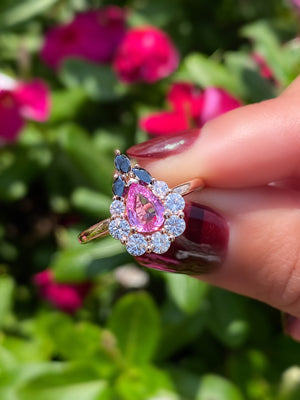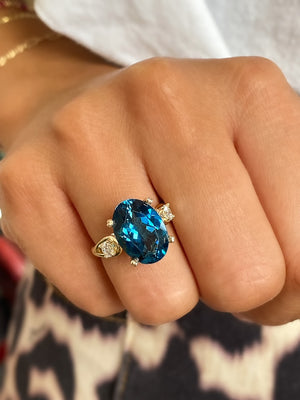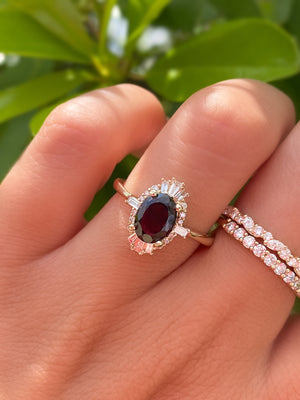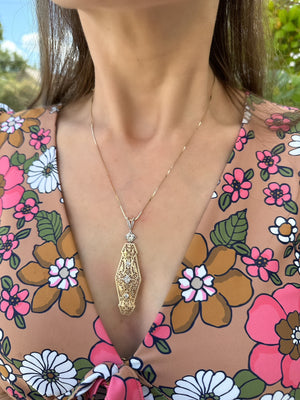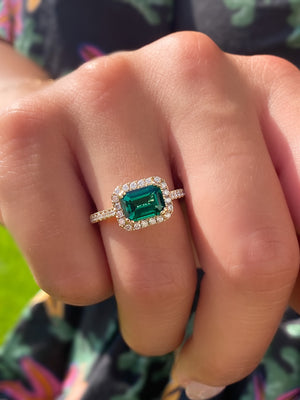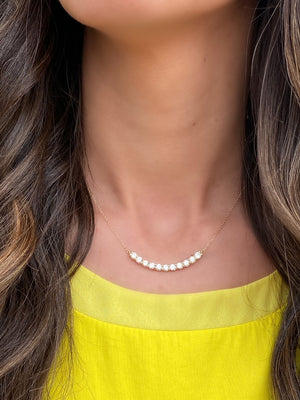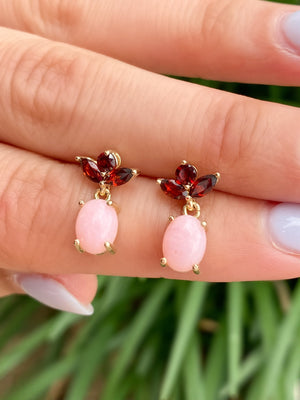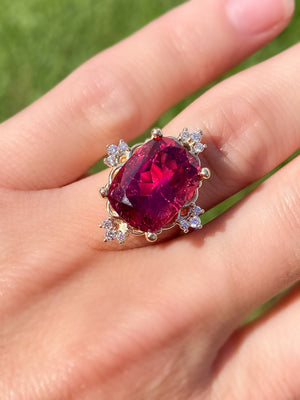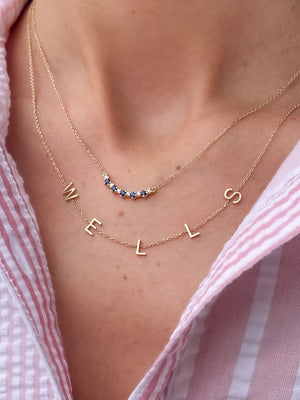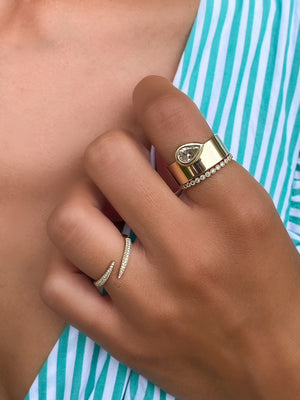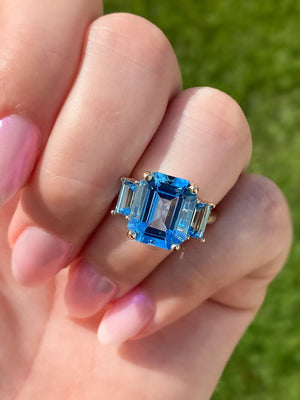 We would love to meet with you
★★★★★

I am currently working with the Embark ladies on some custom stack bands. They are so sweet and attentive to detail. Always love my experience with jewelry from Embark!
★★★★★

The level of dedication the Embark team puts toward ensuring an incredible customer experience is totally unmatched! I will highly recommend them to any and everyone for their jewelry needs.
★★★★★

Could not have had a better experience at Embark! Went in with a basic outline of what I was looking for for my wife for Mother's Day and Michelle was able to put something together that was even better than I imagined! Will definitely be returning for future gifts! Highly recommend Embark!
★★★★★

There's nothing these ladies can't do. Inquire about their custom ring design options. They know what's trending and can source high-quality diamonds. Before going to the box stores, visit Embark for a no-pressure visit and a warm, friendly atmosphere.
★★★★★

The Embark Ladies are top-class in everything they do. Their willingness to go above & beyond to create a memorable experience is evident. The quality of customer service these ladies provide is incredible. Highly recommend Embark Fine Jewelry for all your jewelry needs!
★★★★★

Embark's team worked flawlessly and quickly to design and build the most beautiful custom ring for my fiancé! It was the most pleasant experience and they also fixed the post on a pair of earrings for me that have held up beautifully. I can't thank them enough!
★★★★★

Add customer reviews and testimonials to showcase your store's happy customers.

Author's name

Los Angeles, CA