approachable, on trend jewelry. for the big days, the every days, and all the days in between.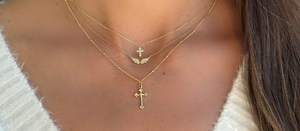 SOLID 14K GOLD
FINE JEWELRY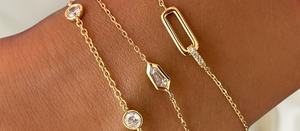 14K GOLD-PLATED
DEMI-FINE JEWELRY
Welcome & Thanks for stopping by
We set out to celebrate women on their daily journeys and believe taking a risk (or a leap!) can bring about the most beautiful things.
Leap High,
Katie, Erin + Michelle