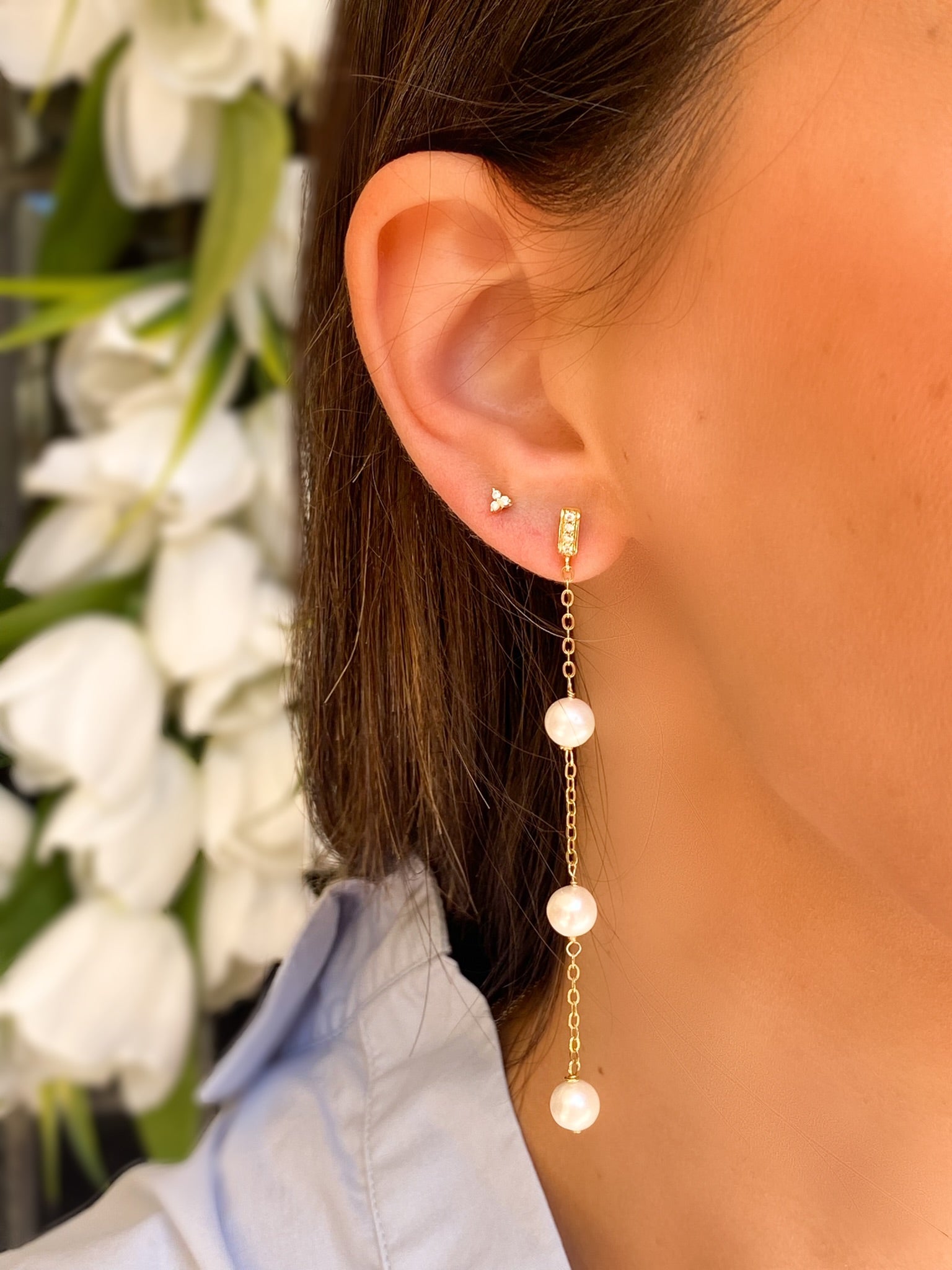 welcome to our private piercing room.
Your destination for a comfortable + safe piercing experience. Our piercings are performed in a private setting with a licensed health care professional. Ages 6+
Safety and hygiene are our #1 priorities. As part of your experience, you will also receive detailed aftercare instructions to help with the healing of your shiny new piercings!
Style your stack
Get inspired by some of our favorite looks! We recommend pairing different metals, textures + sizes for the perfect stack. We love mixing our demi fine with our fine!
shop our studs
Choose from our selection of 14K + demi fine studs! All of our studs are hypoallergenic and safe to pierce with. Pre purchase your studs or choose in store!